Refresh this page for a new video !
UcMyLife on the move !
UcMylife.com eFriends Social Networking Site
is free to join and not only a Dating Site.
Here you can invite your friends, make new
eFriends and share your opinions private or
public , just have fun and business too!
This website it totally free and will always be free!
Please support our advertisers, they are the only way we can keep up with U!
Check out some New Hot fun Videos below!

Make Your Own Photo Cube Here!
 "Life is a Highway – Watch the video"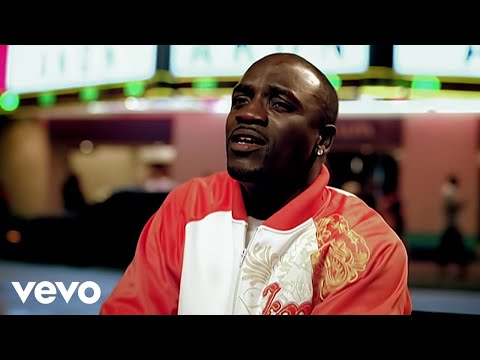 Lonely Life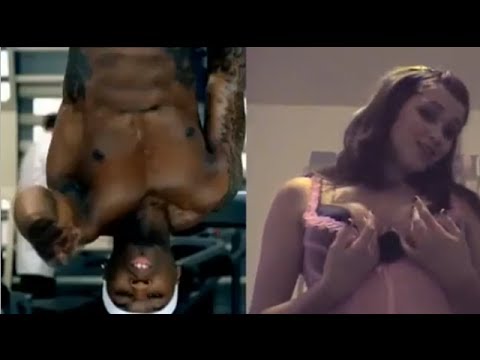 It's Your Birthday !
  Resource:
How To Get Free 4G MobilePhone Service Book "Empowerment"
*knowledge Is Power
*Get The Book
"Way To No Cost 4G Mobile Phone Service"
"No Cost Opportunity"